Daniel Smith Watercolor Ground - Transform Surfaces into Watercolor Canvases
*Due to manufacturer limitations, we are unable to ship Daniel Smith products outside of North America.*
Discover a world of creative possibilities with Daniel Smith Watercolor Ground. This high-quality ground allows you to unleash your artistic expression on a variety of surfaces, from wood to metal, plastic to glass. With exceptional adhesion and optimal paint absorption, this versatile watercolor ground sets the stage for your imagination to soar.
Experience the joy of working on a smooth and absorbent surface that enhances the flow of watercolors. Achieve vibrant and translucent washes, effortlessly layer colors, and enjoy easy lifting techniques. With its archival-quality formulation, Daniel Smith Watercolor Ground ensures the longevity of your artwork, preserving its brilliance over time.
Available in 6 tones, choose the perfect shade to complement your artistic vision. Unleash your creativity and embark on a watercolor journey like never before with Daniel Smith Watercolor Ground from Trekell. Transform any surface into a captivating watercolor canvas and bring your imagination to life in vibrant colors.
View full details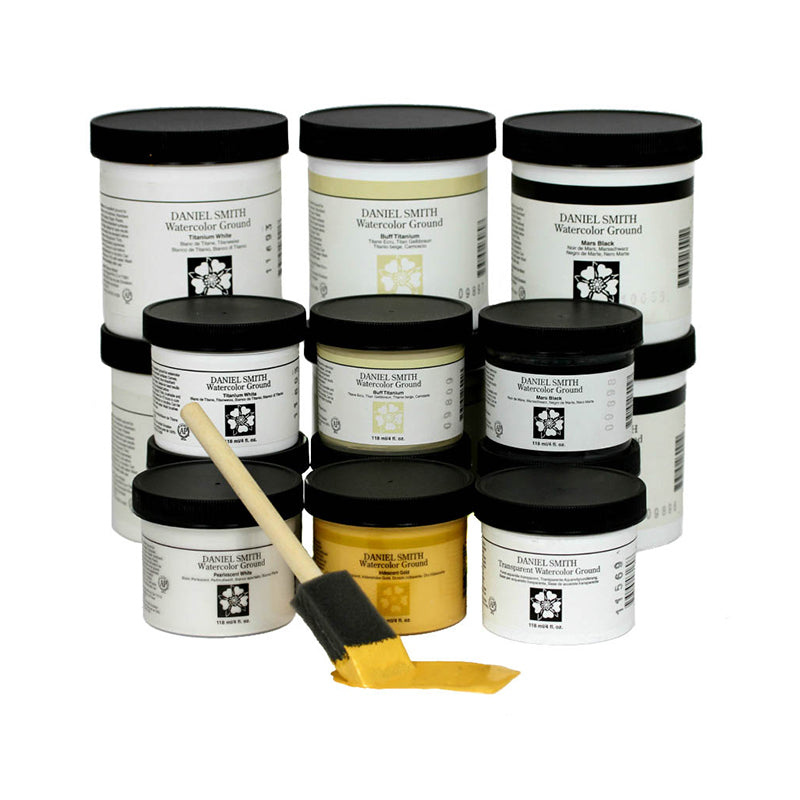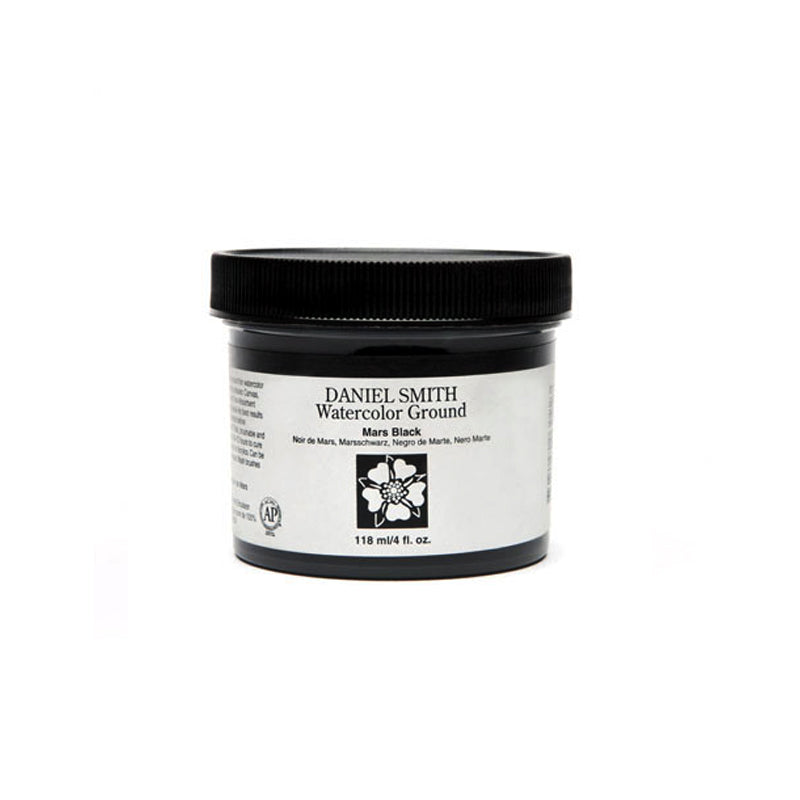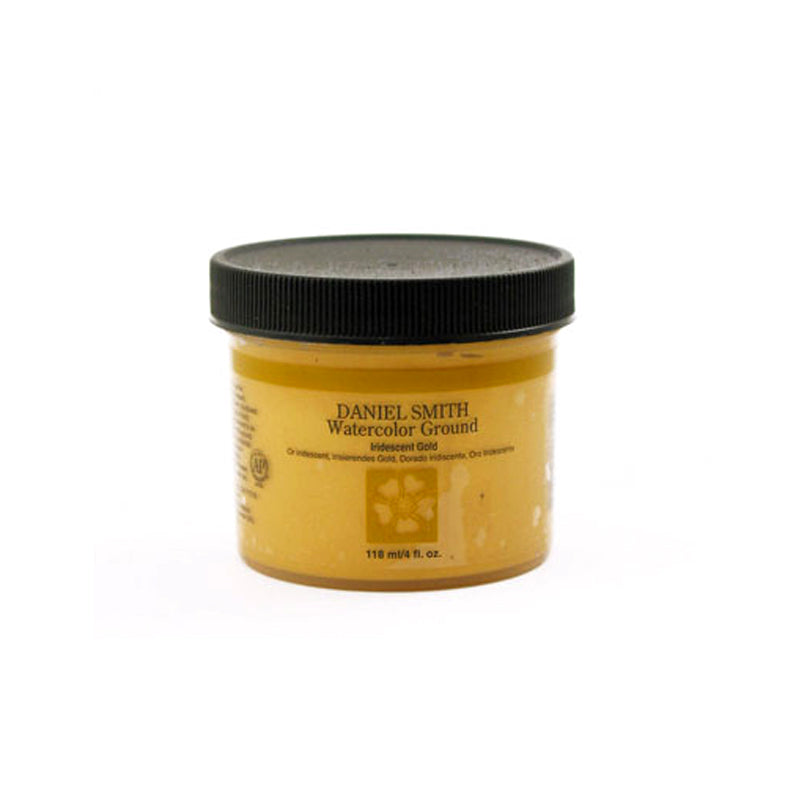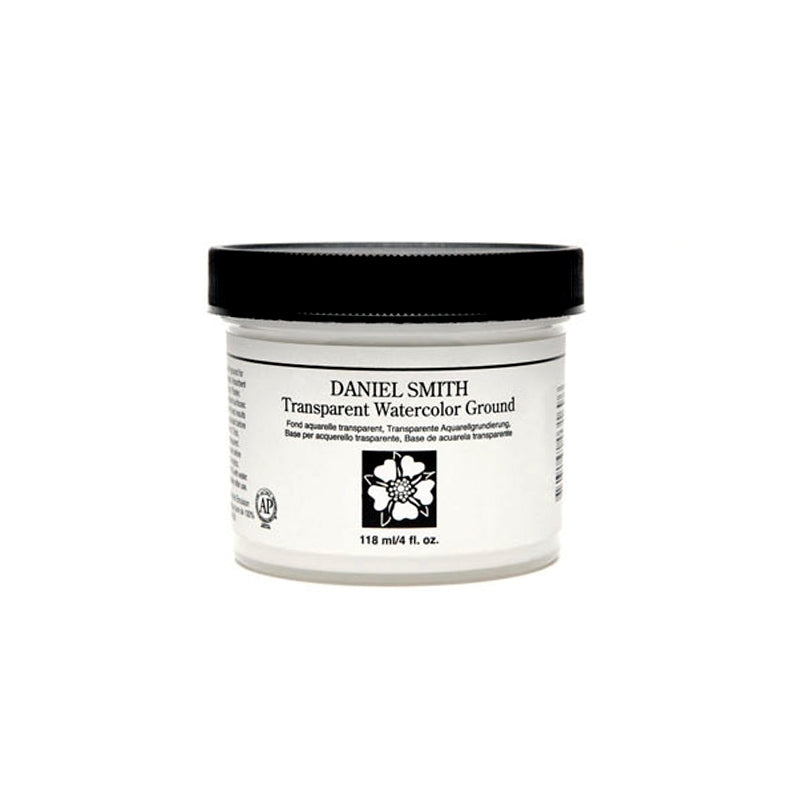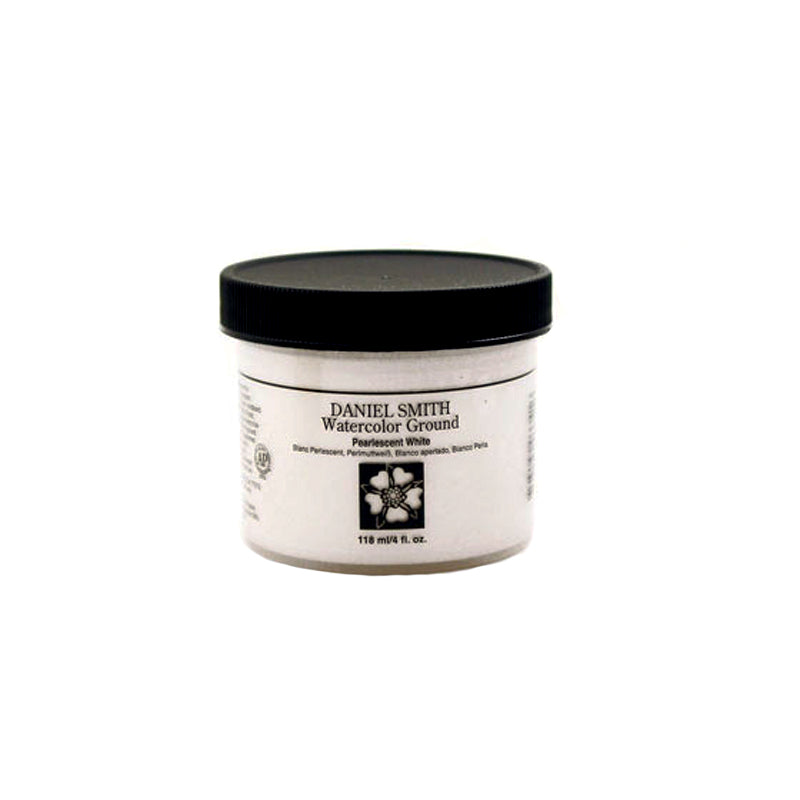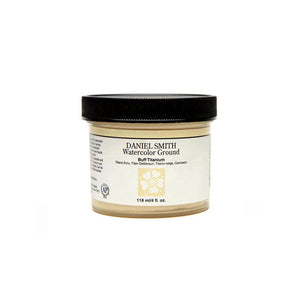 Buff Titanium Watercolor Ground
| Size | Price | | Quantity |
| --- | --- | --- | --- |
| 4 oz | $14.76 | | |
Daniel Smith Watercolor Ground - Transform Surfaces into Watercolor Canvases Buff Titanium Watercolor Ground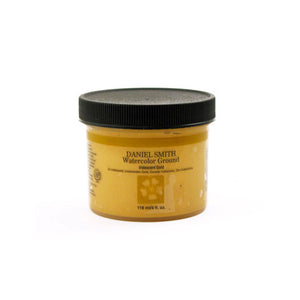 Iridescent Gold Watercolor Ground
| Size | Price | | Quantity |
| --- | --- | --- | --- |
| 4 oz | $18.88 | | |
Daniel Smith Watercolor Ground - Transform Surfaces into Watercolor Canvases Iridescent Gold Watercolor Ground
Mars Black Watercolor Ground
| Size | Price | | Quantity |
| --- | --- | --- | --- |
| 4 oz | $14.76 | | |
Daniel Smith Watercolor Ground - Transform Surfaces into Watercolor Canvases Mars Black Watercolor Ground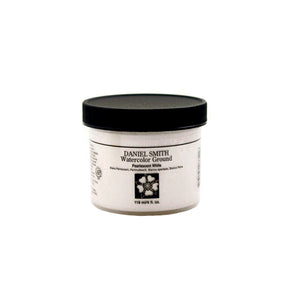 Pearlescent White Watercolor Ground
| Size | Price | | Quantity |
| --- | --- | --- | --- |
| 4 oz | $18.88 | | |
Daniel Smith Watercolor Ground - Transform Surfaces into Watercolor Canvases Pearlescent White Watercolor Ground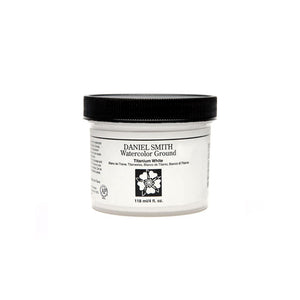 Titanium White Watercolor Ground
| Size | Price | | Quantity |
| --- | --- | --- | --- |
| 4 oz | $14.76 | | |
| 1 Pint | $31.47 | | |
Daniel Smith Watercolor Ground - Transform Surfaces into Watercolor Canvases Titanium White Watercolor Ground
Daniel Smith Watercolor Ground - Transform Surfaces into Watercolor Canvases Titanium White Watercolor Ground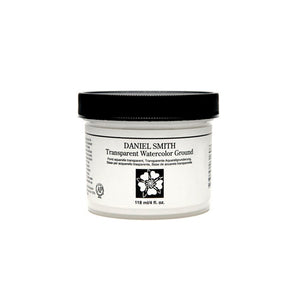 Transparent Watercolor Ground
| Size | Price | | Quantity |
| --- | --- | --- | --- |
| 4 oz | $14.76 | | |
Daniel Smith Watercolor Ground - Transform Surfaces into Watercolor Canvases Transparent Watercolor Ground