Trekell Paint Shapers - Versatile Silicone Tools for Artists

Explore the limitless possibilities of artistic expression with Trekell Paint Shapers. These versatile tools feature silicone tips that can be used for various techniques, such as blending, shaping, and creating texture. Ideal for working with paints, pastels, clay, and more. The ergonomic handles provide comfort and control during use. Discover a new level of creativity with Trekell Paint Shapers.

6" handle for comfortable grip and precise control
Silicone head, also known as a Color Shaper
Versatile tool for oil, acrylic, watercolor, gouache, ink, and enamel paint
Applies media smoothly and evenly for seamless results
Allows manipulation and precise shaping of media
Use to add or remove paint, achieving desired effects
Create incredible textures and unique artistic finishes
Easy cleanup for hassle-free maintenance of your tools
Order now and unlock the potential of these innovative tools in your artistic endeavors!
View full details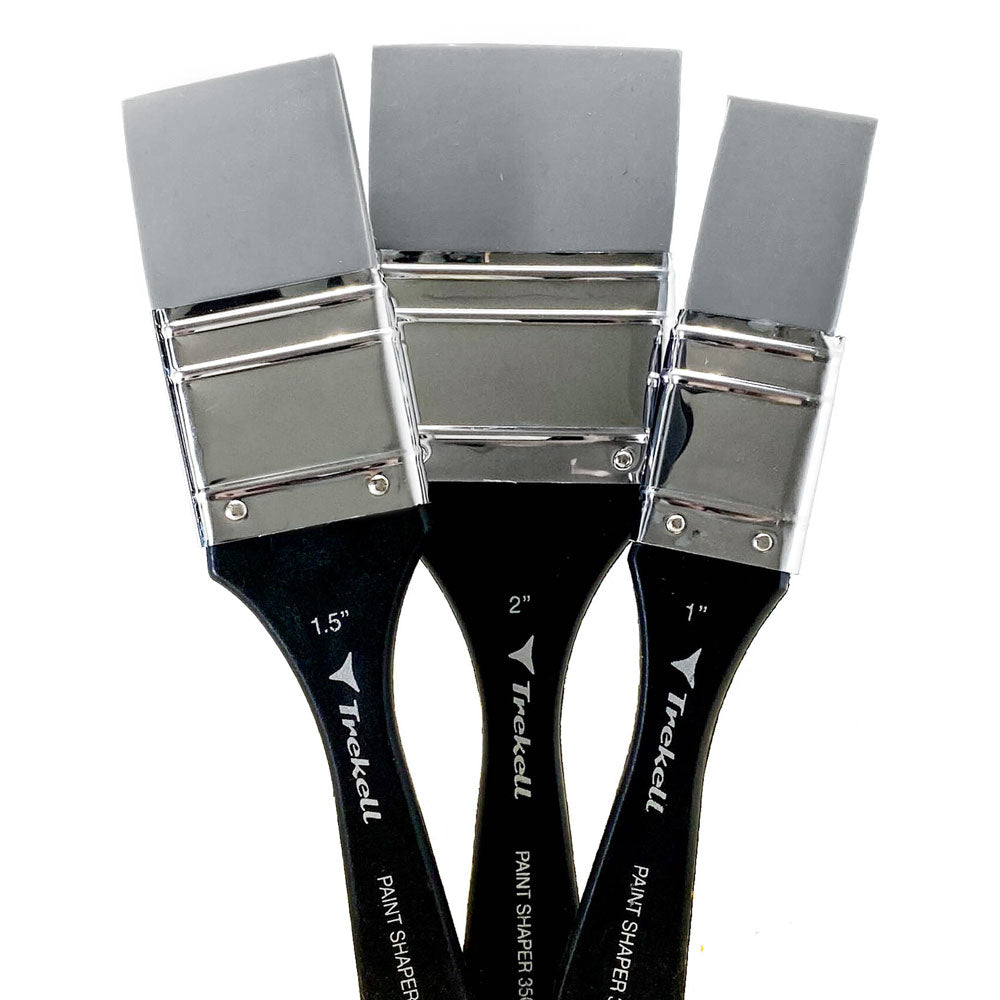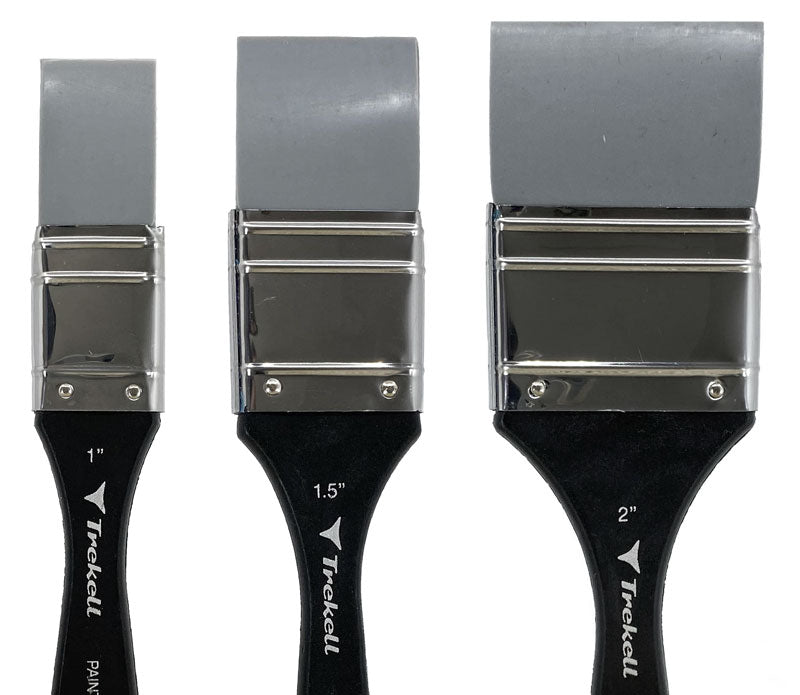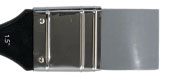 1" - Paint Shaper 350
| Size | Width | Length | Price | | Quantity |
| --- | --- | --- | --- | --- | --- |
| 1" | 1" | 1 3/8" | $7.99 | | |
Trekell Paint Shapers - Versatile Silicone Tools for Artists
1" - Paint Shaper 350

1.5" - Paint Shaper 350
| Size | Width | Length | Price | | Quantity |
| --- | --- | --- | --- | --- | --- |
| 1.5" | 1.5" | 1 11/32" | $9.99 | | |
Trekell Paint Shapers - Versatile Silicone Tools for Artists
1.5" - Paint Shaper 350

2" - Paint Shaper 350
| Size | Width | Length | Price | | Quantity |
| --- | --- | --- | --- | --- | --- |
| 2" | 2" | 1 23/64" | $11.99 | | |
Trekell Paint Shapers - Versatile Silicone Tools for Artists
2" - Paint Shaper 350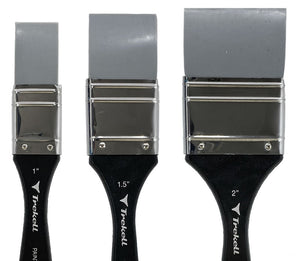 Mixed Sizes
| Size | Width | Length | Price | | Quantity |
| --- | --- | --- | --- | --- | --- |
| Completed Set | Completed | Set | $28.99 | | |
Trekell Paint Shapers - Versatile Silicone Tools for Artists
Mixed Sizes